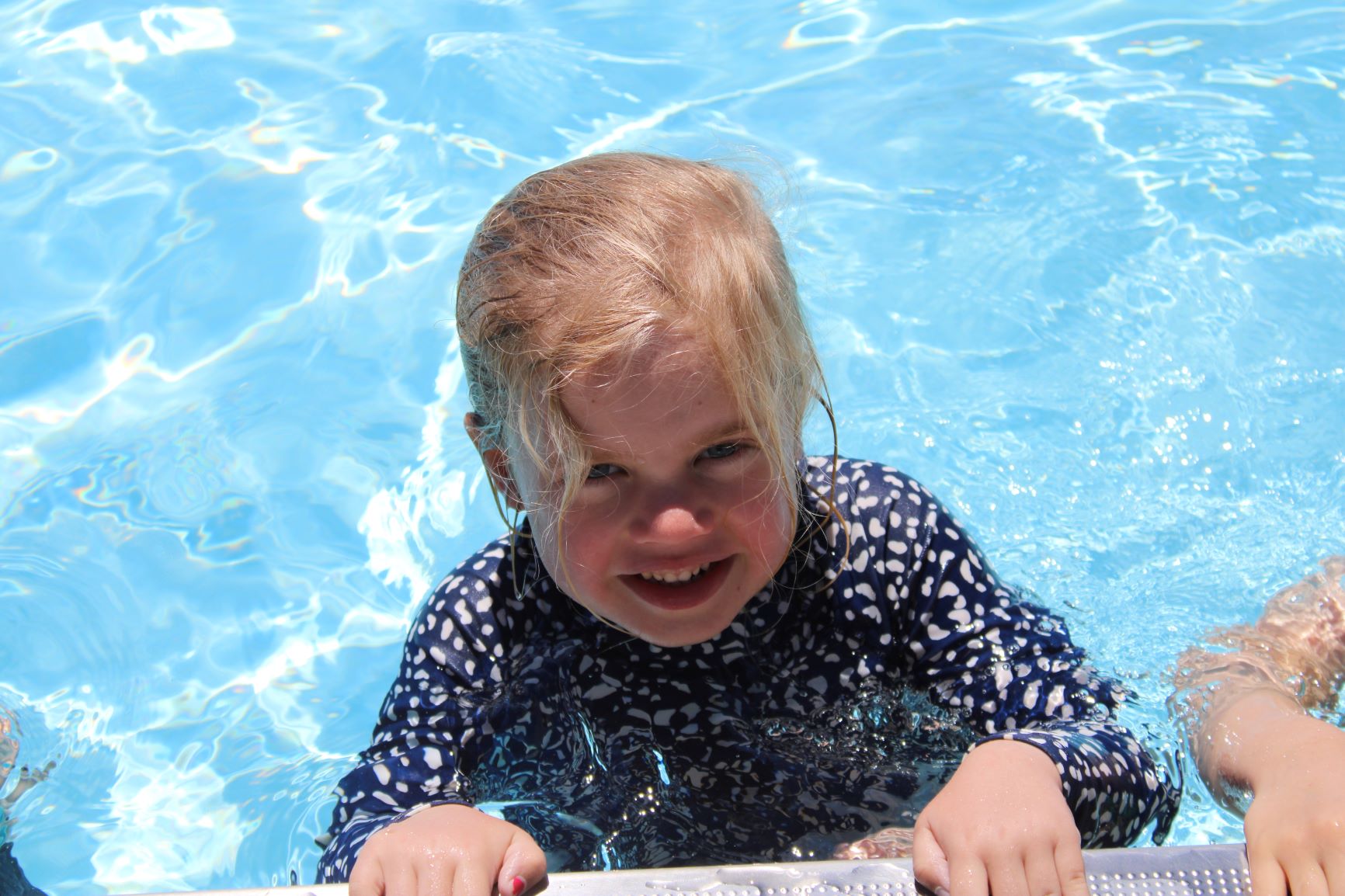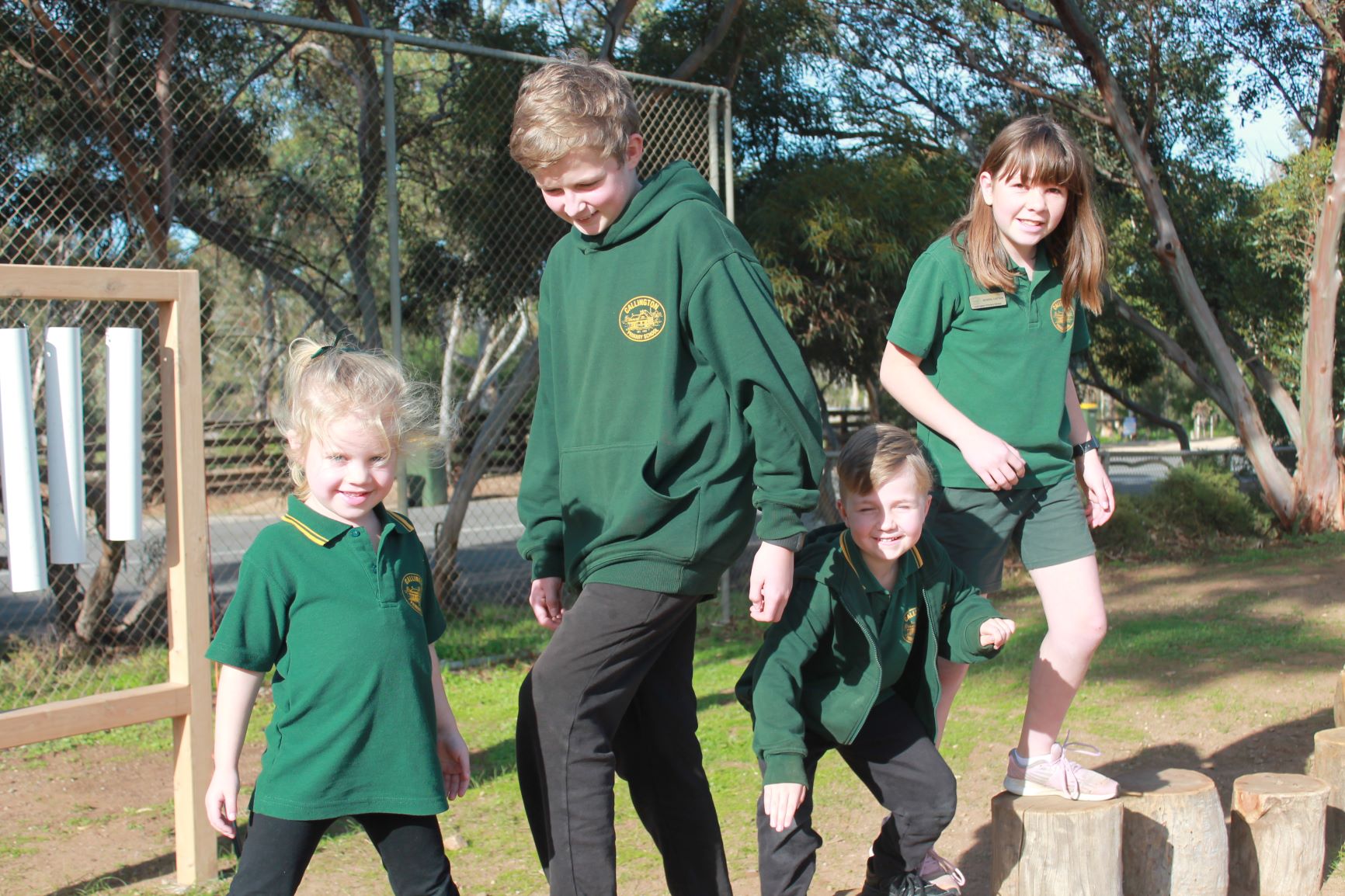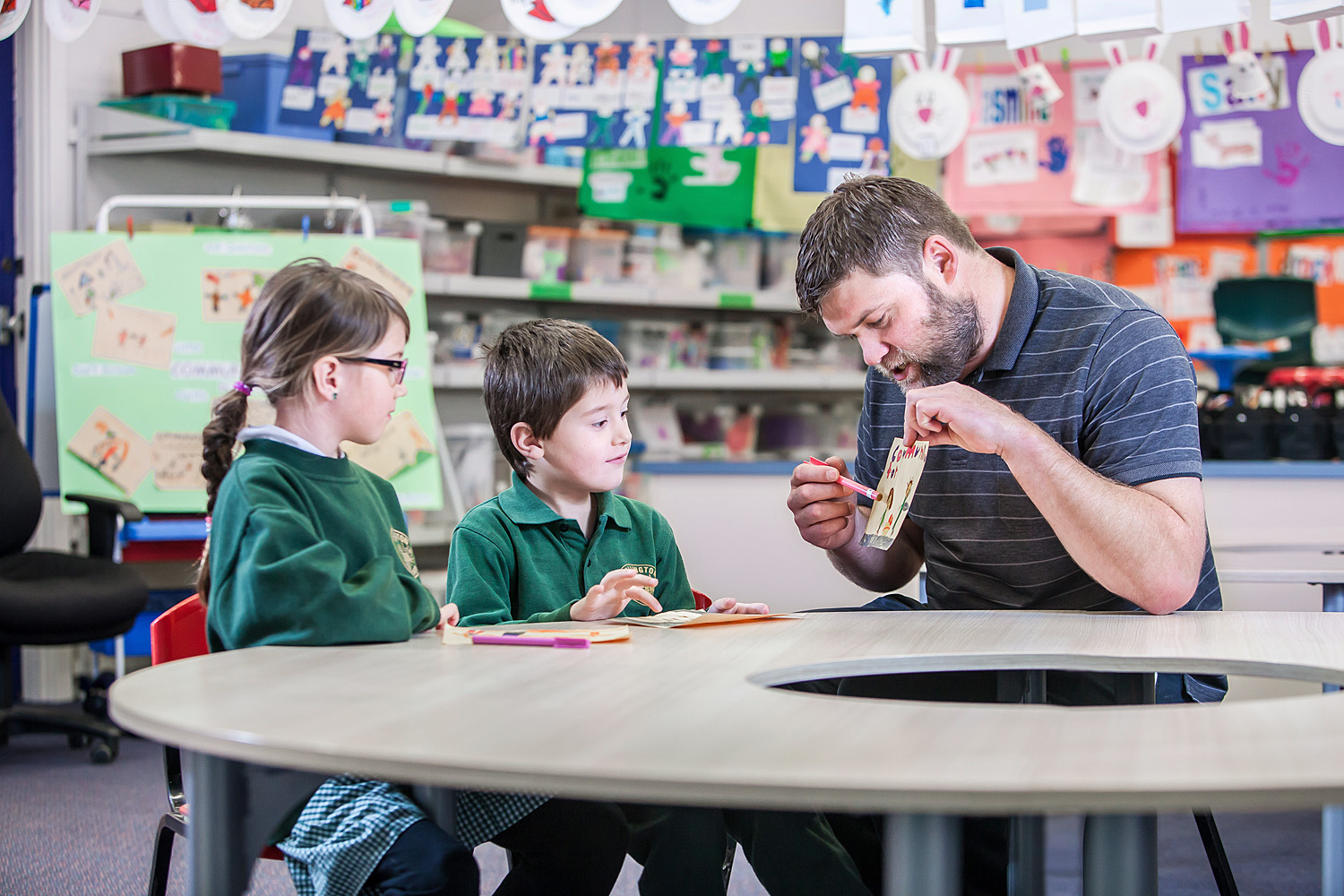 Callington Primary School is a small, rural Reception to Year 7 campus situated in a small country town situated 60 kilometres east of Adelaide just off the South Eastern Freeway.
A safe, friendly learning environment is evident and explicit social skills programs develop a strong sense of belonging and wellbeing. The School's philosophy is underpinned by a commitment to 'preparing students for the future' with the aim to provide rich learning experiences that challenge and support all students. Throughout the specialist program and student forums we have continued to offer our students a broad range of learning activities.
The parents and other community members take great pride and interest in the successes of the school.
Please enjoy your journey through our website.
Kerryn Harvey
Principal